Educational Values
Pip's Island is an interactive, immersive adventure for kids of all ages. With the help of many characters, children are guided through a world with awesome challenges: to save the Island and stop the evil forces trying to plunge it into darkness.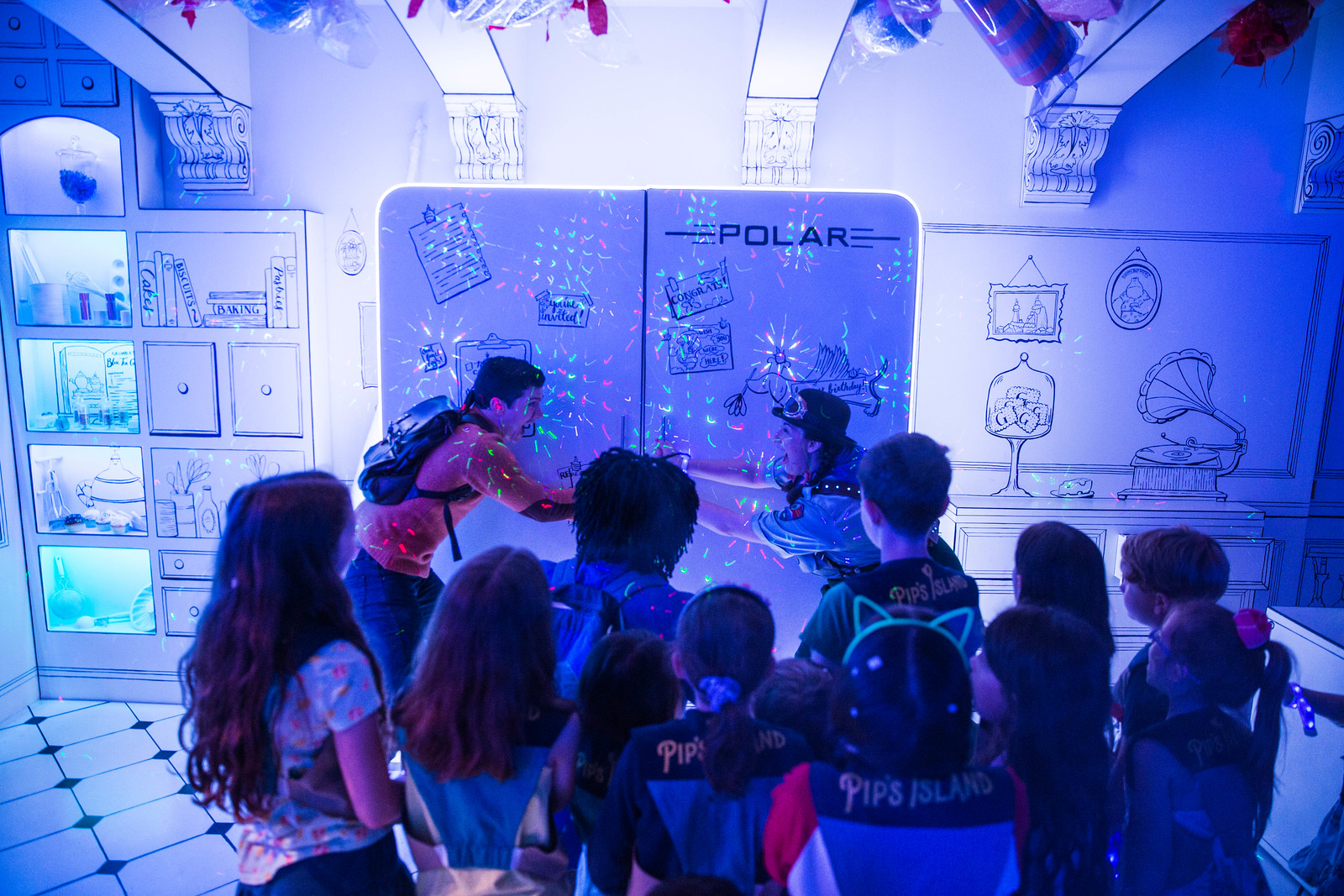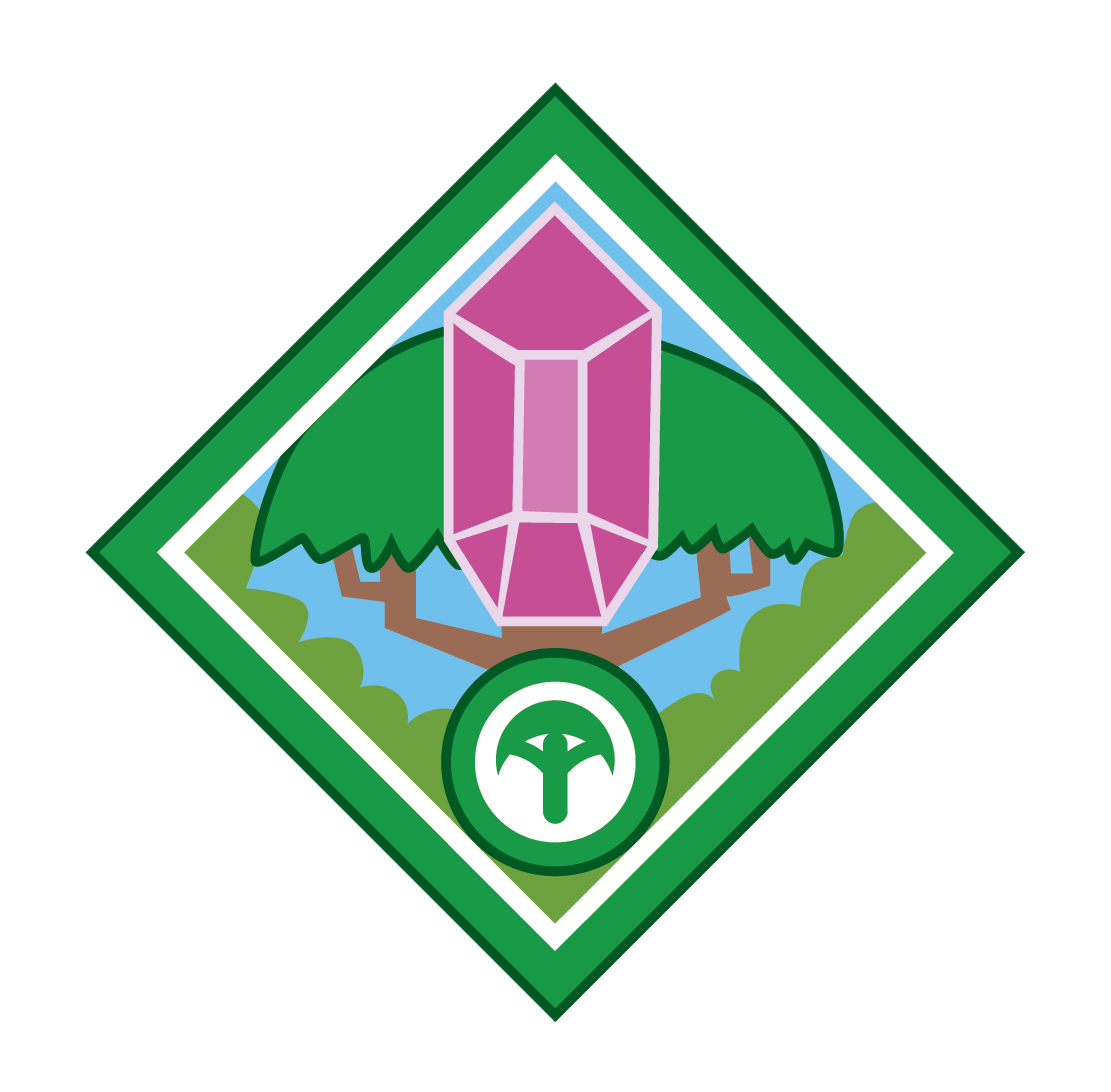 What is the Educational Initiative of Pip's Island?
Pip's Island goes beyond a theatrical experience; it is a tactile experience where students grow both cognitively and creatively. Now more than ever, it is important that children be active participants in their learning. The younger the audience or student, the more important it becomes to include them in the story-telling. Pip's Island seeks to include every child in it's story: to save the Island and find their inner spark.
An Immersive Adventure for Kids
Pip's Island is a place for and by the kids who engage with it. The story happens all around them, and they become apart of the engaging environment. Through socio-dramatic play, the students use team-work, develop social and communication skills, and further their emotional-understanding of one another by working as a community.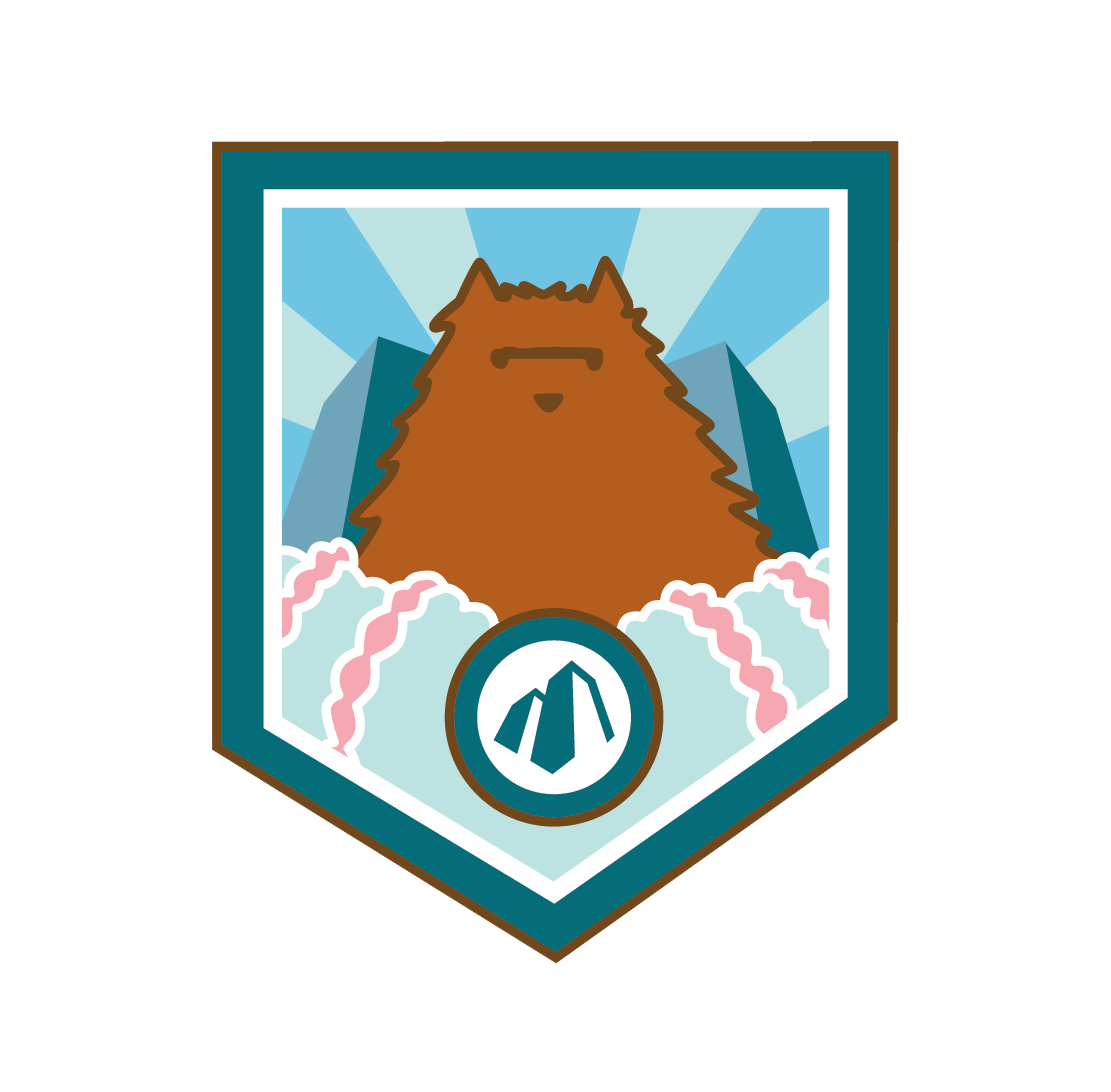 Here you'll find our Educational Packet, which is broken into 3 Sections: About the Show, Pre-Journey Training Activities, and Post-Journey Debriefing Activities. Each activity is tied to STEAM Educational Standards, to make it easier for teachers to connect the Island experience to their curriculum.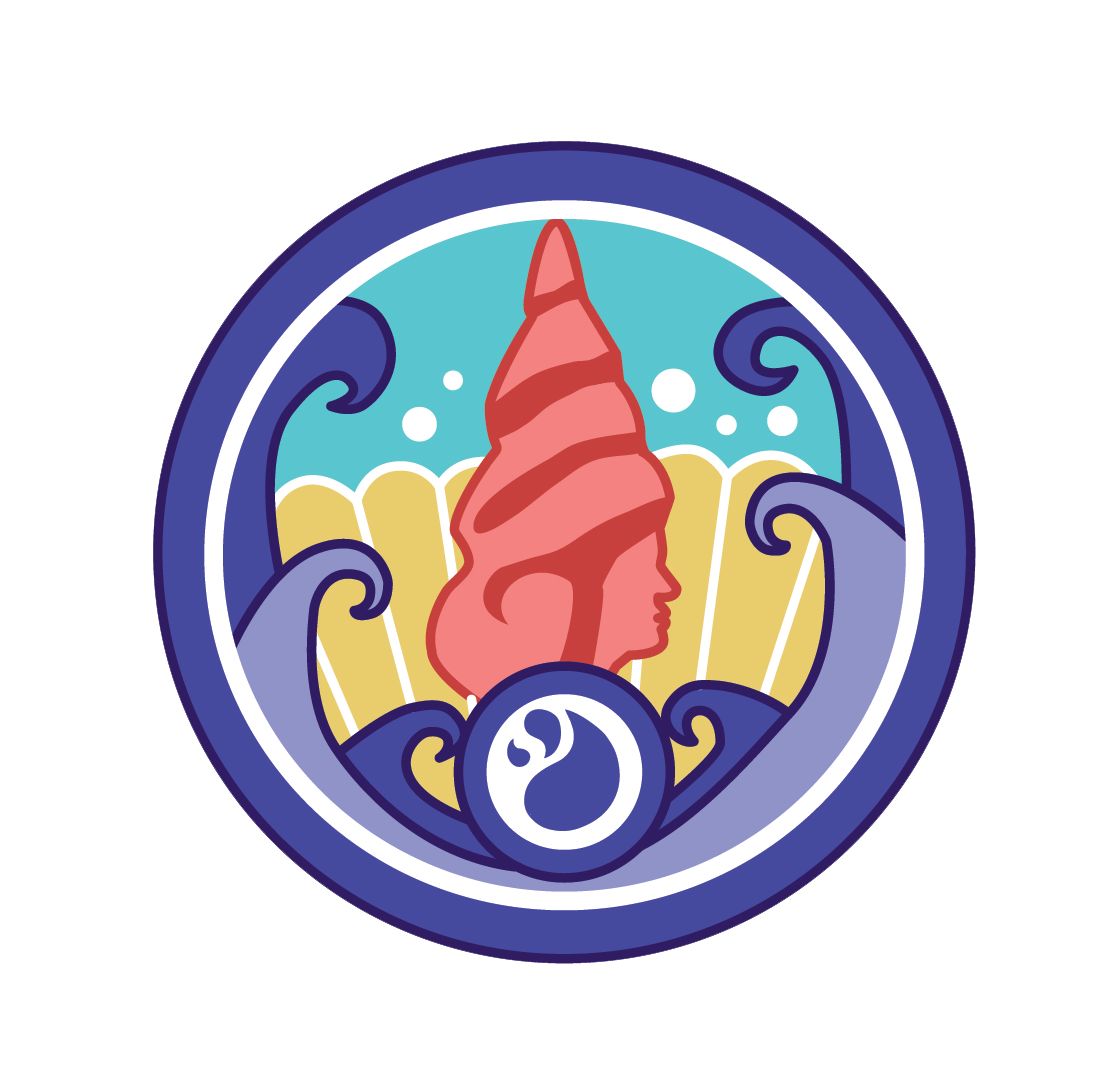 What do Students get out of Pip's Island?
The Island is jam-packed with lessons about what the kids can do to "bring a little light to the human world", as Amperes Wattson says. We are committed to encouraging students to keep bringing light to a world full of chaos. We hope to reinforce the lessons students already get in our school systems, while enhancing neurological skills such as empathy, ability to role-play, teamwork, curiosity, and communication skills. We hope to foster the spark, and keep the adventure alive, even after the Explorers have left the Island.
Students will be challenged with many puzzles on the Island that will enhance their Cognitive Ability. Our pedagogical approach is through experiential learning; to provide a full-body sensory experience that students can learn from. With direct correlations to subjects such as Science, Technology and Engineering, Arts, and Mathematics, Pip's Island is a full educational experience that immerses the students in a world unlike anything they have ever seen before. Pip's Island breaks the convention of the classroom, while providing the Cognitive development children need.
When we say Pip's Island is a full sensory experience, we mean it. Today's entertainment often prioritizes passive watching, versus active participation. Pip's Island seeks to overcome that convention. Explorers are transported to another world: full of new creatures, exciting characters, thrilling Ranges, and breath-taking challenges to overcome. This is a live, physical adventure that wraps students up from the moment the enter the tree portal, to the moment they leave the lighthouse.